Geotectonic Ocean Heat Transfer Theory Revisited
Published
August 10, 2012
|
By
RE
Off the Keyboard of RE
Discuss this article at the Geological & Cosmological Events Table inside the Diner
I had a terrific discussion of Geotectonic Ocean Heat Transfer Theory with Gail Tverberg of Our Finite World in the Commentary of her recent article Reaching financial limits–What kinds of solutions are available?
It remains very important to consider the possibility/likelihood that the Global Climate Change we see occurring may not be Anthropogenic in origin. Many of the Policy Decisions and Economic decisions being made now are based on the idea that Cliimate Change is Anthropogenic, and that by pursuing Strategies like Carbon Tax Credits we might be able to alter the Climactic System enough to prevent further damage to the Ocean and Atmospheric systems currently being affected.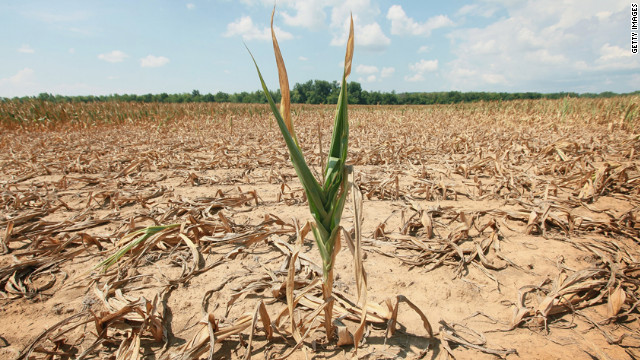 If it is true that the Earth is undergoing a Geological Phase Shift that is producing the effects, then it really does not pay to try and stop that, we won't be able to do it.  Rather what we have to do is figure out means by which to live in a World vastly changed in Climate from what it is now. This could include such adaptations as shifting the locations where most people live to areas which might be more survivable, growing more food through Hydroponics in areas being DRENCHED with extensive Rainfall and moving food Production AWAY from areas experiencing Extreme Drought and perhaps even developing more Underground living arrangements to Ride Out the Storms, so to speak, until hopefully the situation reverts again once this cycle is done with.  If it does not revert,there really is not much to do about it, we are TOAST when the Phytoplankton Collapse.
Anyhow, below follows my discussion with Gail which clarifies many of these issues.  I suggest you read this and the original Geotectonic Ocean Heat Transfer Theory article here on the Diner before drawing the conclusion that Climate Change is necessarily Anthropogenic in Origin.
RE
Posted in

Environment, Home, Hydroponics
|
Tagged

Acidification, Climate Change, Earthquakes, Fossil Fuels, Industrialization, Oceans, Oxygen, Phytoplankton, Thermodynamics, Vulcanism