Riffing the Headlines: Edition 1
Follow us on Twitter @doomstead666
Friend us on Facebook
Aired on the Doomstead Diner on October 23, 2015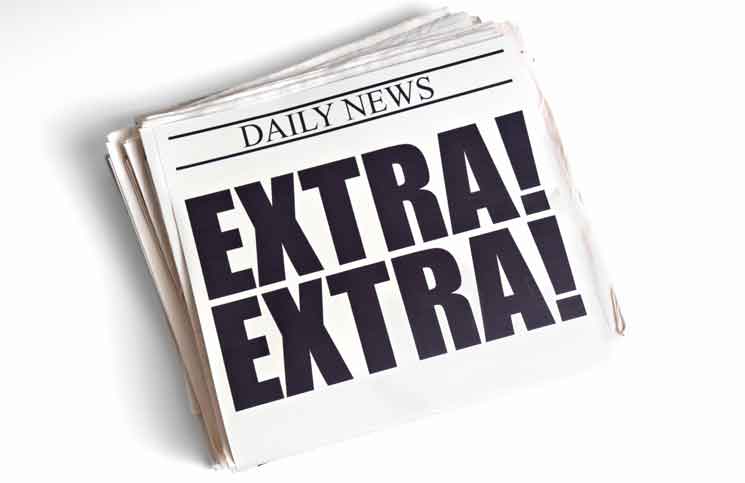 Discuss this Rant at the Podcast Table inside the Diner
TAKE THE COLLAPSE PERSONALITY PROFILE TEST HERE
I didn't have any particular topic I wanted to Rant on this week, so I decided to try something new, just going through the Headlines from a few of the major Newz aggregation sites and riffing on the first thing that popped in my head from the headline. 🙂
I'll probably be doing more of these, at least until there is some new big collapse story to cover. I've done enough Refugee Rants for now, Greece has been pretty quiet and Wild and Wacky Weather has become the New Normal. Puerto Rico going broke is somewhat new and might get its own Rant depending on how things go with the bailout there, but for now it's just a brewing story. Same with the latest Debt limit increase to keep Da Goobermint running for another year.
Anyhow, let me know what you think of the new franchise and any improvements I might make to it. 😀
Snippet:
…For today's rant, I am going to try something new, which is to simply travel around the headlines from around the net on a few websites and riff on the headlines without even reading the articles. LOL. Whether the headline comes off Google Newz, Yahoo Newz, Reuters, Russia Today, Aljazeera, Zero Hedge, Global Research or Oil Price.com, you KNOW what will be in the article itself before you even click on the link.

Of course, many of the Headlines contain Click Bait which actually doesn't reflect accurately what is in the body of the article, but that doesn't matter really, since most people don't read the articles anyhow! Just making it through a 140 character Title that would fit on Twit-Shit is tough for the Average Reader! Article content is just filler! LOL.

So OK, let's start off with the Big Kahuna these days, Google Newz. They aggregate newz from many MSM sources and even a few alternative newz blogs too occassionally, once Google bots have Grokked your mindset and the kind of shit you read all the time. Google has blown everyone out of the water in the newz Biz, from the old Networks to the old rags like the NYT, WP and WSJ and even the wire services like Reuters and AP.

First up in TOP STORIES right now on the World Stage selected specifically for ME by Google Bots, Joe Biden's position on his role in the Osama bin Laden raid is "evolving". In other words, he's rewriting his own history and likely lieing through his teeth. This is like Obama-sama with "Hope & Change" for his Campaign Slogan. What he REALLY said was "Change your Hopes", they just got it wrong in the newzpapers back when he was running for office…
For the rest, LISTEN TO THE RANT!!!