The Strafing Run of Mother Nature 4: 2017 Autumn of the Apocalypse
Follow us on Twitter @doomstead666
Friend us on Facebook
Published on The Doomstead Diner September 21, 2017
Discuss this article at the Environment Table inside the Diner
I was going to take a break from Hurrican Reporting and devote my next article to another form of storm, the Financial Storm surrounding the breach of the Equifax security of Credit Data and the sprinkling out of SS#s and all the rest of your personal data for nefarious people to use in Identity Theft, for the rest of your LIFE. I actually got most of this article done already, but then Maria waltzed into town, with a direct bead on the FSoA Virgin Islands and after that Puerto Rico, with the Eyewall targeting the capital city of San Juan. As if Puerto Rico didn't have enough problems being totally DEAD BROKE even before Maria came a-knocking.
So now, here I am once again sitting here safely in my digs on the Last Great Frontier of Alaska at 6PM my time while ALL HELL is breaking loose down in the Lower 48, the Carribean and Central America.
Maria has been on a Bee Line for St. Croix in the FSoA Virgin Islands and looks set for the Eyewall to make FIRST CONTACT in the next couple of hours. It's a BULL'S EYE direct hit like Irma pulled on Barbuda. St. Croix will be FLATTENED.
Puerto Rico and the Capital City of San Juan are also on the Navigational Chart of Maria on her journey across the High Seas for a STRAFING RUN there as well. Puerto Rico has NEVER been hit by a Cat 5 in recorded history. As I write this post, Maria's winds have kicked up to 175 MPH and the Barometric Pressure has fallen to 909 millibars. This is lower pressure than Irma kicked out at her strongest. The lower the pressure, the stronger the hurricane gets. The only saving grace here is that Maria is not as big as Irma was, and the Eye she presents is not as wide covering so much territory. It's a "pinhole" eye, very small only maybe 10 miles in diameter at this point. However, for the folks in the path of that eyewall, this is BAD NEWZ. Like a spinning Figure Skater who pulls her arms in to speed up a spin, the smaller the Eye in one of these behemoths, the faster the wind speeds are. They may yet still increase further before landfall on Puerto Rico, but they are already at CATASTROPHIC level.
As if this was not enough, today Mexico got hit by a massive Earthquake which demolished buildings and already the official Death Toll there is at 248 and steadily rising. Multi-story concrete buildings collapsed inside Mexico Shity, and that wasn't even the epicenter. They just HAD an earthquake 2 weeks ago which killed 90 people. In a gesture of Humanitarian aid, they offered to assist after Harvey hit Houston but then had to withdraw the offer after that one rolled in. This latest one comes on PRECISELY the day in 1985 they got hit with a big one which killed in the 1000s.. They actually were staging Earthquake drills right before this one occured. Whether this saved any lives, I don't know but one hopes it did. It's still an amazing coincidence though and makes you wonder.
The pics so far coming out from Mexico are horrific in their destruction, although at least the whole city wasn't obliterated like Barbuda was after Irma. The scenes aren't too much different though.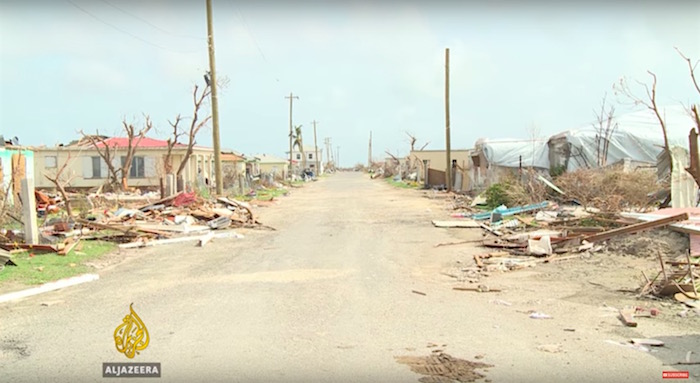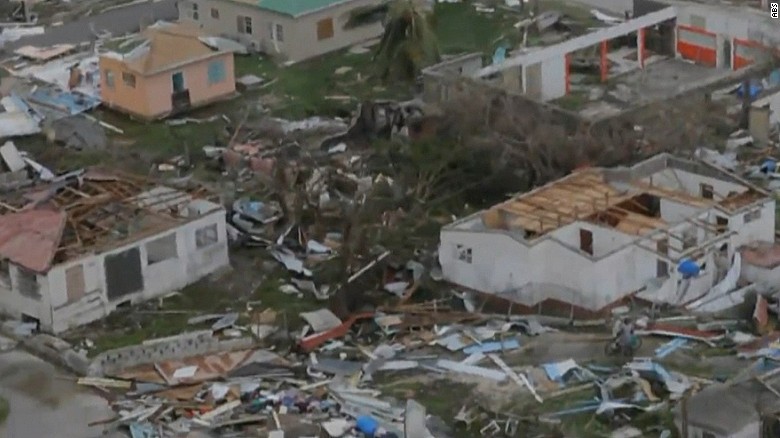 Barbuda after Irma
Mexico after the Quake
Of course, these are only THIS WEEK'S disaster Feature Stories. Although the MSM has already left them behind, let's not forget…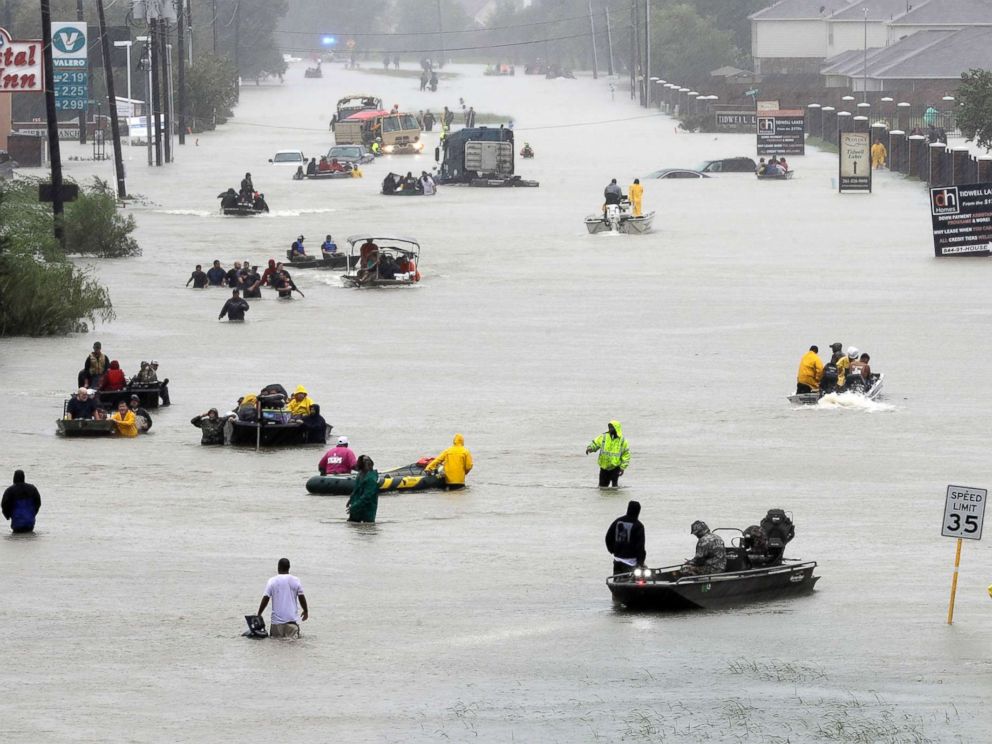 Houston after Harvey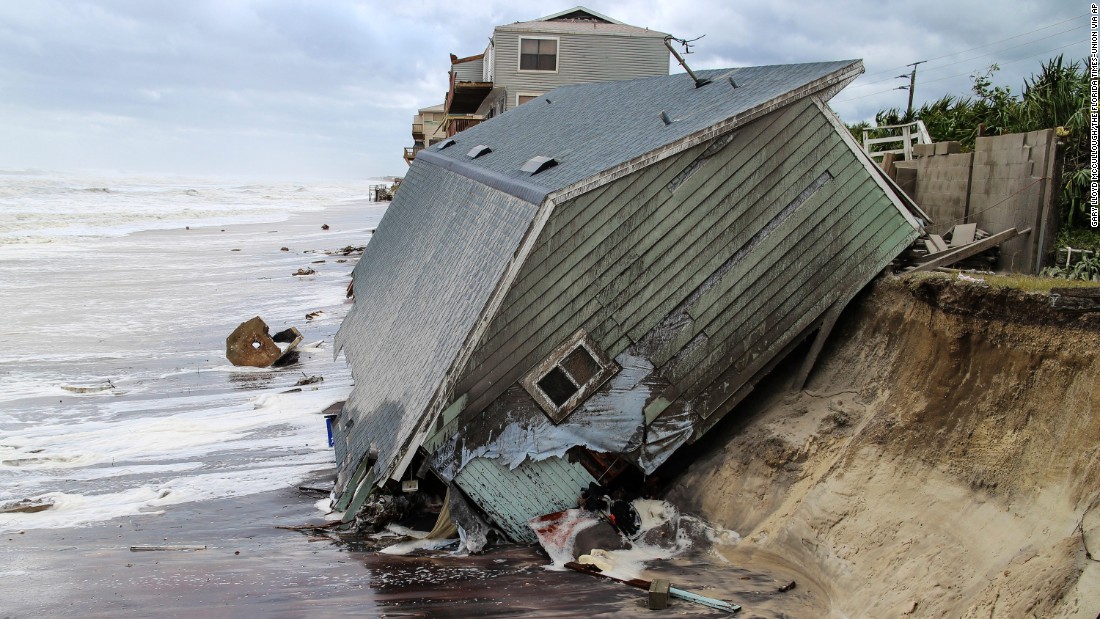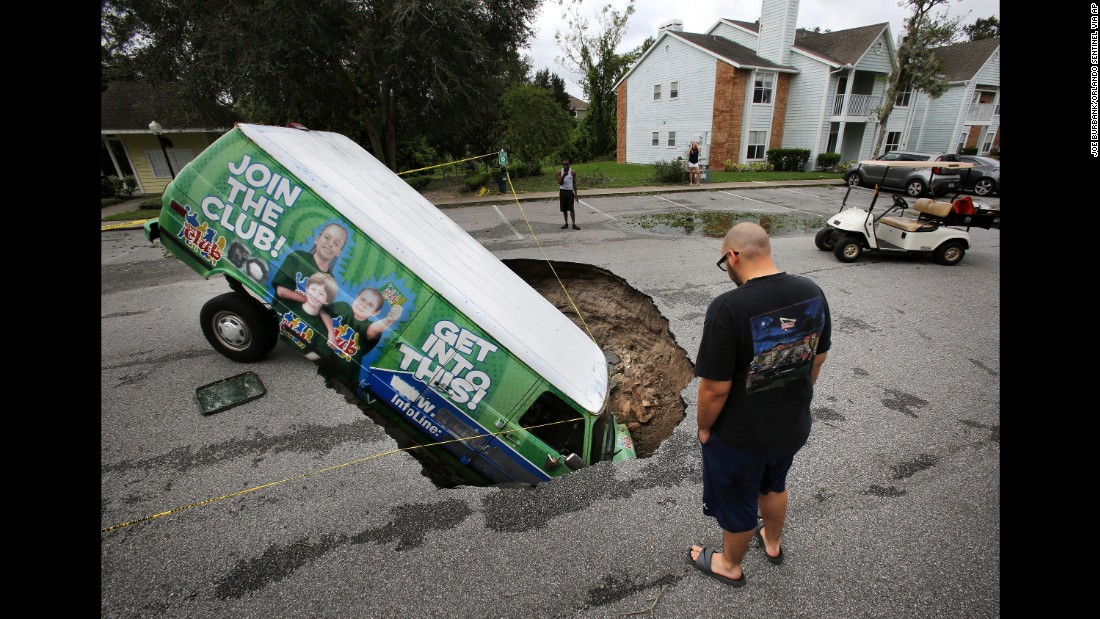 Florida after Irma
This is only the shit Mother Nature has been pitching for the last month. We also have the "Rocket Man" Kim Long Dong over in North Korea pitching out the Missiles: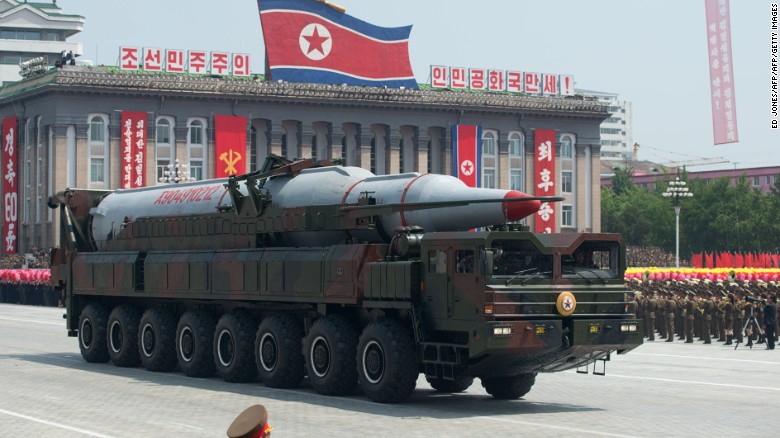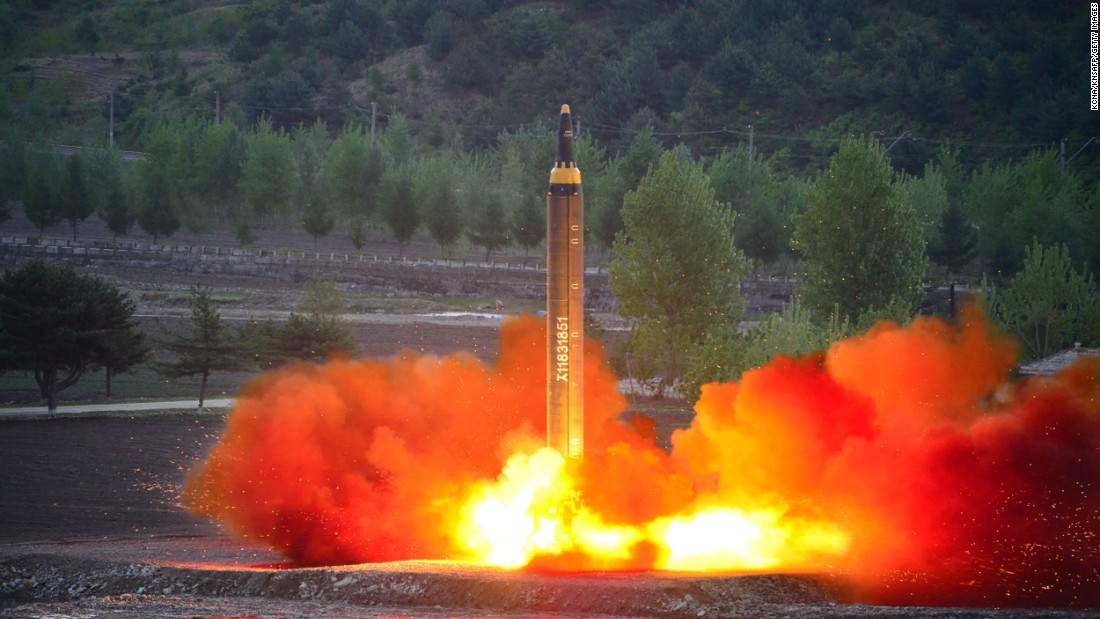 North Korean Missiles
Less visually arresting but possible more DANGEROUS than all of the above was the Data Breach at Equifax. The Identity information for 143M "customers" of the Credit system was compromised, which basically is about every adult who has a Social Security Number. That information is now out there in the ether for any nefarious criminal to use to impersonate your identity and set up credit lines which will be charged to YOUR credit record.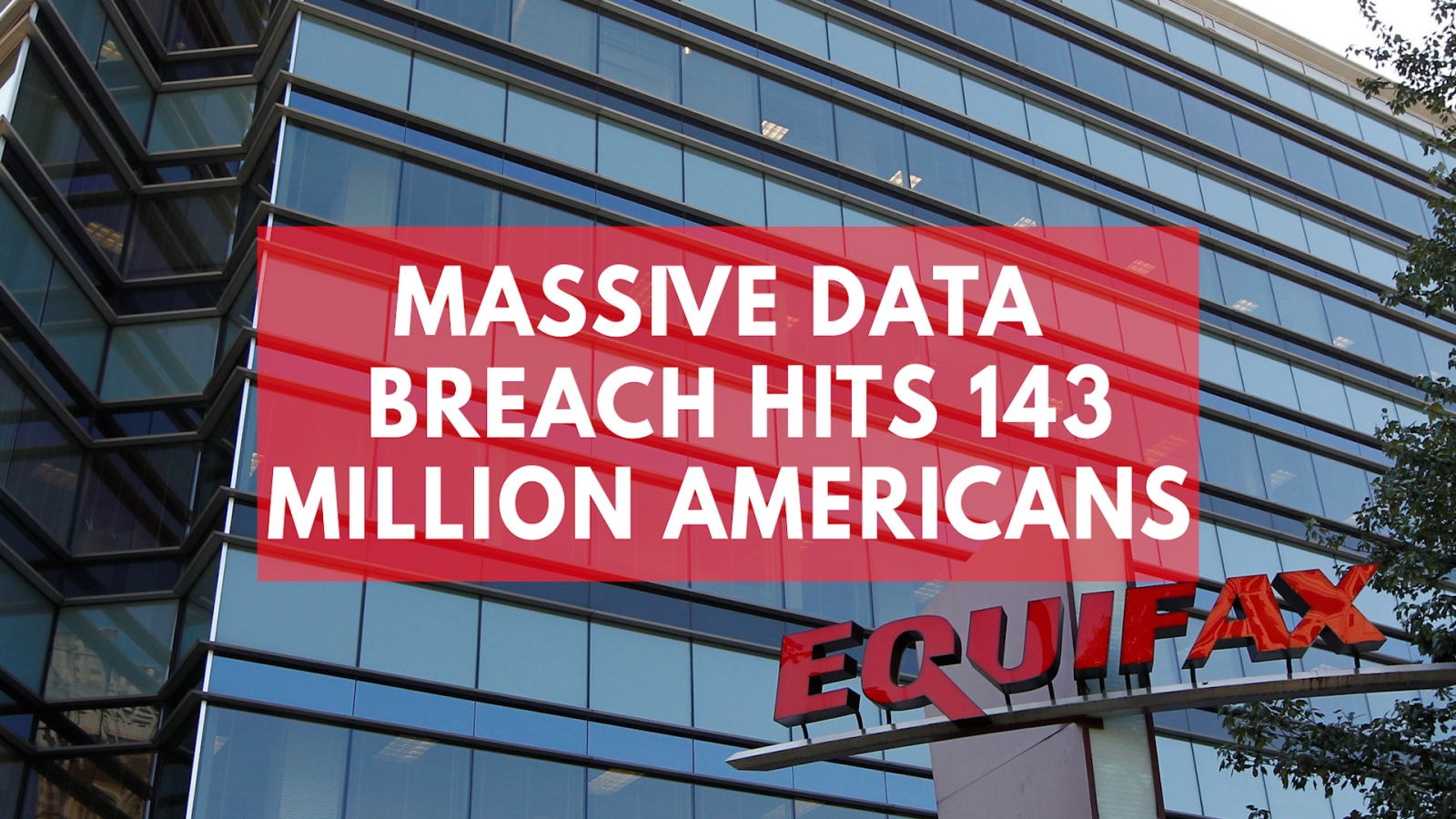 That's not enough DOOM for you this month? Catalonia in Spain wants to hold a Referendum to Secede from Spain, but Da Goobermint of Spain doesn't want to even ALLOW the people to vote on this! This is "Democracy" at the End of the Age of Oil and the Collapse of Industrial Civilization. From Reuters:
September 19, 2017 / 11:57 PM / Updated 2 hours ago
Spanish police raid Catalan government to halt banned referendum

Did I happen to forget that Pennsylvania went BANKRUPT this month? They can't pay their bills. That didn't even happen in the Great Depression! Filling the potholes is becoming a problem.
Not to mention of course paying a few teacher salaries, sanitation worker salaries and of course those pesky PENSIONS they are on the hook for!
Do I want to review the problems with Da Federal Goobermint Budget and Deficit here at this point? No, first off because we are already overloaded with DOOM, second because nobody even cares about that shit anymore and knows all they will do is hike the debt ceiling again, and third because there are no good Graphics to go with that story! lol.
I could of course go on and on with the many other facets of Collapse directly confronting us at the moment, but I think this is quite enough. From Climate to Economics to Geopolitics, there are massive threats on every front, some of them being realized in real time as we speak, but about all on the edge of the precipice of a Tipping Point. Something's gotta give here. BAU cannot stand up under this kind of pressure indefinitely.
After each and every disaster of the last month, POTUS Donalditry Trumpovetsky has PROMISED every disaster area under the FSoA Umbrella the FULL help of Da Federal Goobermint in Disaster Relief. Let us do a short conservative estimate of the damages JUST to territories under the FSoA Umbrella here.
Houston: Gotta be $100B there at least. You're not hearing jack shit from Houston these days, because that disaster was overrun in the MSM by the succeeding ones of Irma and Marie that followed it, but to be sure this place is no where near recovered. In the direct aftermath, Da Federal Goobermint "authorities" talked about a "years long" recovery project. Does this sound like a Katrina "recovery" or what?
Florida: That one dwarfs Houston, since it was spread out over such a large area. Again being conservative, that is $200B
FSoA Virgin Islands: This one is chump change compared to the first two, $20B would probably do an OK job for rebuilding them they are so tiny with such low resident populations. They might actually get some decent money to rebuild, since they are such important Tourista destinations in the neighborhood. Billionaires like Richard Branson have Private Islands down there and need services and working Airports for their Private Jets. (OK, I know his island is on the Brit side of the VI divide, but he probably uses the airport in St. Croix)
Puerto Rico: While I have been writing this article, Maria made her STRAFING RUN directly across the island as a high Cat 4, finishing off the trip by making a BULL'S EYE DIRECT HIT on San Juan. Not a lot of information has yet come out of Puerto Rico, other than 100% of the power grid is down. A few deaths have been reported so far, but a real death count will never be tallied up, or at least reported by the MSM. No matter how bad the devastation is in Puerto Rico, the MSM will move on to the next disaster of the week arriving somewhere else in a World of Collapse. I'm sure you can tack on another $230B to the $70B they currently owe and can't repay for a nice round figure of $300B there.
So all together here in the last month, the FSoA has racked up over $600B in liabilities on the balance sheet. A $Billlion$ here, a $Billion$ there, pretty soon you are talking about real money. WTF is the $MONEY$ to pay for all this shit supposed to come from? This is PENTAGON territory money! The FSoA NEEDS this money to fund the War Machine! They can magically find this money every year to fund the military or pay off disasters in select locations but they CAN'T find $45B in Chump Change to get Pennsylvania out of the hole? What is wrong with this picture?
The fact is of course, it is NOT Da Goobermint who is issuing out the money here, it is the International Banking Cartel, through the proxy of the Federal Reserve Bank, a wholly owned subsidiary of the TBTF Banks. The money is credit to buy the resources and products of the Age of Oil, and they will only issue it out to those who they can still maybe get some return on for it. So Houston will get new credit, because without Houston you have no oil industry at all! Florida will get credit, because you can't let a full state like that with retirees still paing taxes and tons of expensive real estate and golf courses go down the toilet either. Puerto Rico on the other hand, you can probably let Twist in the Wind, like the Europeans have been letting Greece Twist in the Wind for close to the last decade.
Although most of the current models say that Maria will take a right hand turn after she does her STRAFING RUN along the north shore of the Dominican Republic over the next couple of days, there still remains a decent possibility she will track far enough west to do another STRAFING RUN along the East Coast. That will cost a lot too, but if it targets lower Manhattan Island and Wall street, you can be sure all the credit necessary to rebuild Goldman Sachs and JP Morgan Chase will flow out copiously to those neighborhoods.
Collapse is becoming positively BIBLICAL in scale these days, so how anyone can still be a denier absolutely boggles my mind. It's all around you in the Newz, and it's all around you in the stores closing in your neighborhood, from Radio Shack to Sears. This is FAST COLLAPSE. It is ongoing as we speak. "BEHOLD, the Mighty Hand of God!"
2 Responses to The Strafing Run of Mother Nature 4: 2017 Autumn of the Apocalypse