The Diner Atavachron
Follow us on Twitter @doomstead666
Friend us on Facebook
Published on The Doomstead Diner October 29, 2017
Discuss this article at the History Table inside the Diner
I first became obsessed with preserving my intellectual material a few years ago when we had a major crash of the Diner, which took over a week to finally resolve. At the time, most of what I had written was only on the Diner server and in the WP and SMF Databases, I didn't take copies of the stuff as I wrote it. I generally write first draft, stream of consciousness with no edits. MILLIONS OF WORDS documenting the Collapse of Industrial Civilization just GONE, All GONE! Fortunately, my Code Jockey friend Harry was able to retrieve pretty much all the material, and the Diner went back into normal operational mode. However, in the intervening week, I went through a period of complete heartbreak, although I tried to deny it to console myself. "It's all just Dust in the Wind" I kept repeating as a Mantra as I shuffled my crippled self around my digs, making my little circle from the bed to the bathroom to the computer to the porch, rinse and repeat each day. It's not like too many people will ever go back and read all those old blogs of course, hell not that many people read them when they were brand spanking new! At the same time though, I spent ungodly hours writing all that stuff, and even if it's not important to anyone else, it's important to me!
So, once Harry got the blog back up and running, I set off on my first archiving project, which was to create a "Doomstead Diner Beta" blog on the FREE WordPress site with my own articles on that site. That project took quite some time because each article had to be individually hand pasted over to the site. I'm sure some Code Jockey could take the whole Diner WP database and transfer it en masse, but I don't know how to do that. However, in the end I got the job done, and now at least those articles should stay up on the web until WP goes outta biz or the Internet Goes Dark ™, whichever comes first . I haven't updated the site though with new articles over the last 2 years or so, but now I have a new and BETTER archiving project I am working on!
Any web server I drop on the material will eventually become inaccessable, and so is not a good long term storage medium. The BEST long term storage medium remains, believe it or not, PAPER & INK. Good acid free paper in a controlled environment can last 1000's of years. Problem with paper & ink though is at least for me, it would be unwieldy to say the least to try and print out everything I have written over the last 20 years on the internet. Lord only knows how many reams of paper this would take and how many HP Ink Cartridges, and then where and how to store all of that? I would need at least a good size Storage Unit and then you have to pay for those things monthly.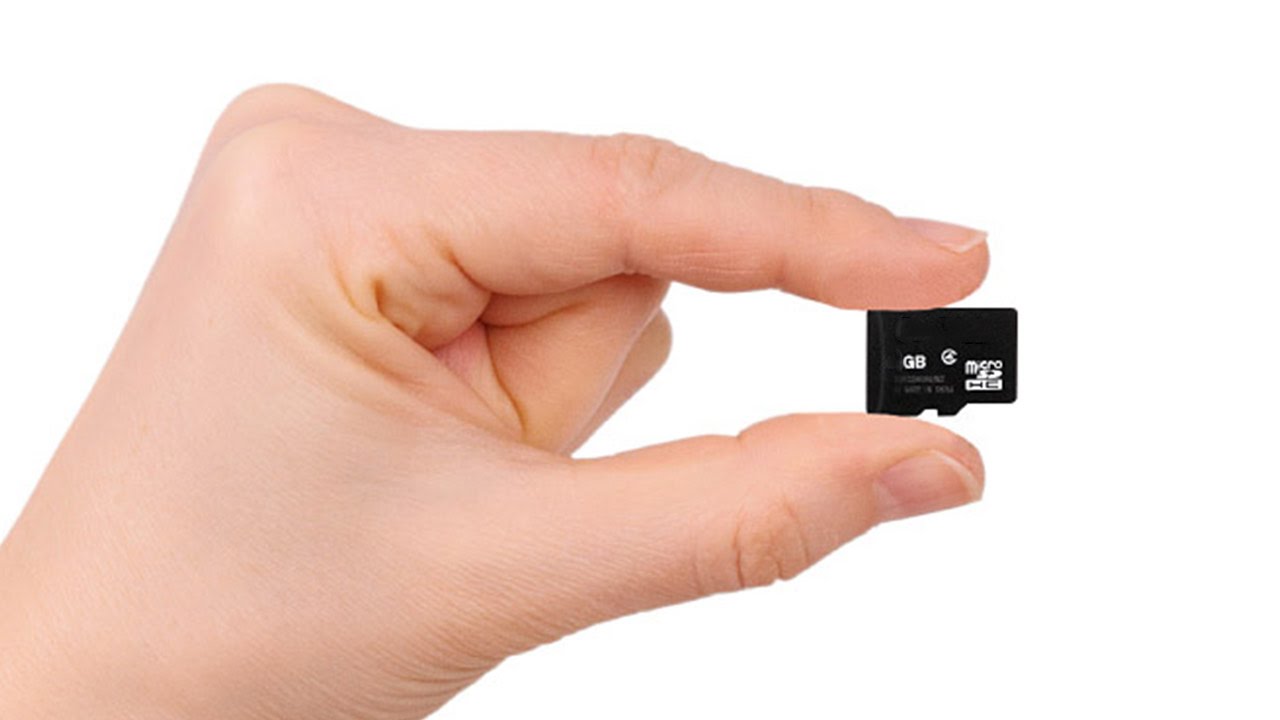 So my next idea was to store on Micro SD cards, which come in quite cheap these days for a LOT of storage, you can actually get them up to 2 Terabytes, although this much is totally unnecessary for me even including all my Audio & Video stuff. 128 Gigs would be more than enough, as long as I compress the video down anyhow. There are problems with the Micro SD card solution though, for the long term. First, they are easily wiped out by an EMP discharge, so if there is either Global Thermonuclear War or the SUN☼ has a Carrington event, unprotected they are finished. So I figured then to drop them in small Faraday Cages made from Aluminum Capsules. This does protect them from an EMP, but there are other problems with solid state flash memory besides just EMPs. They're not "forever" in maintaining the integrity of the information, the digibits eventually randomize. The Geek sites say they will only hold your information for around 10 years, which isn't very long compared to paper and ink!
I think they actually hold information longer than that, since I have some old cards that still work OK, but they definitely don't last longer than say 50 years, still not too long.
What I finally settled on as the main storage medium were DVD-R discs, written for Read-Only, which profess a lifetime of 100 years holding the information integrity intact. They are impervious to EMP, because the storage is Optical and not electronic. The plastic they are made from is even better than the plastic bags filling the ocean these days, and that shit lasts FOREVER. No test has been performed to see how long the informational integrity on a DVD-R REALLY lasts, because they haven't been around for 100 years yet. That is just an estimate. So I am crossing my fingers that they last longer than that, especially if placed in a controlled environment.
The secondary method for the archiving is just good old fashioned paper and ink, but I obviously can't do all of it. So I selected out a few choice articles to print, about 100 pages worth in a super tiny 6pt font you need reading glasses to read unless you still have eyes like a hawk. Like this sentence but smaller. Those pages are vacuum sealed with an Oxygen Absorber to keep them from deteriorating. Again, the plastic used for the vacuum sealing is extremely long lasting and durable stuff. Limitation of the paper medium is that only text and graphics can be represented, you can't put video or audio on paper. So that nixes a lot of stuff from the get-go on this medium.
With the medium established, the next big issue was actually getting all this stuff either off my hard drives or off the cloud on the web and organizing it up. This is the project I am still engaged with, and it occupies a good deal of my time these days, so I don't have as much time to write new stuff. I have burned through most of my backlog of unpublished articles for Sunday Brunch, so I may miss a week or two over the next month or two getting some Doom of the Week written for publication on the Diner. I'll fill in by republishing some "Blasts from the Past" of older articles that many new Diners have not read.
Besides the archiving project, I also have another Adventure planned down to the Lower 48 for Thanksgiving Week. For me, every excursion leaving the digs is an Adventure! lol. I hope to spend time in the various Homeless encampments around Seattle, and I also have scheduled meetings with the monument people I have contracted with to build my Tombstone, which is quite the challenge! I'll have more about the tombstone in a later article once we get all the plans finalized. It's still a big question mark as to what can actually be done, and finding the stone cutters who can/will do it and for what price. So I don't want to put up designs that aren't going to actually be produced. Suffice it to say though, if I can get the whole thing put together, it will be a one of a kind in the world! lol. If you are leaving something behind to last until the SUN☼ goes Red Giant, it should be distinctive!
Anyhow, to close up here for this Sunday Brunch, the attitude of many people is once you're dead, YOU'RE DEAD, and what you did on earth while living no longer matters anymore. Dust in the Wind, as it were. I don't subscribe to this school of thought, to me what you did on Earth during any given insertion of your consciousness into a Meat Suit here as a corporeal package matters to some degree. You affected the lives of others who will follow you, friends, children, students, readers all to some degree. They in turn will affect those that follow them. What can you leave on earth after your spirit passes to the Great Beyond and leaves the meat suit? Going back as far as 40,000 years, one artist left a sculpture which exists to this day.
Architects and Engineers from the Greek Hellenic period of antiquity left behind them the Acropolis and the Parthenon.
The Ancient Egyptians left behind the Pyramids.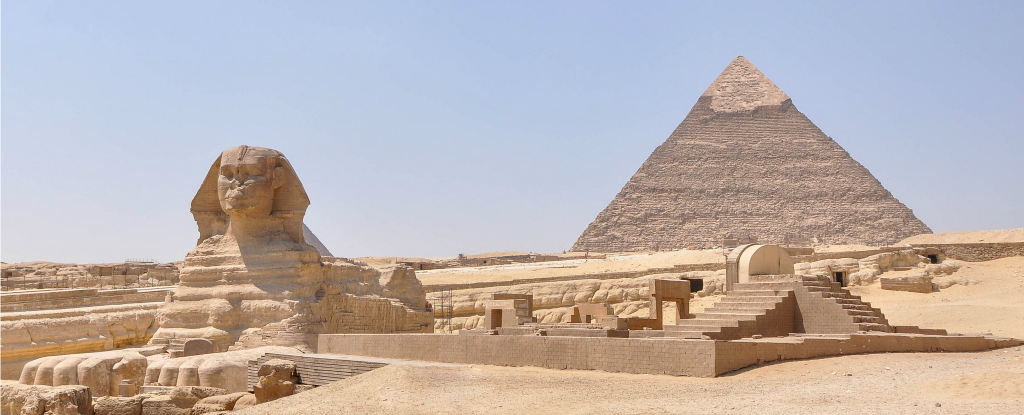 I have nothing so grand to leave behind me when I Buy My Ticket to the Great Beyond ™ . I don't have the money or the slaves to build such things in any event. lol. I have only my writing and my observations on the nature of the world we live in made over the last quarter century or so on the internet. That is my Legacy. So on my way out the door here now, I am tieing it all up and putting it in a package that will last (hopefully at least) as long as the Egyptian Pyramids. I will have features of the design for preservation in upcoming articles. Only time will tell on that one, and I will be long gone from this meat suit when the day comes all I ever did is erased forever from this segment of the space-time continuum, which almost certainly will occur when the SUN☼ goes Red Giant at the latest. I am not too hopeful that Aliens will arrive before then to rescue humanity, or that Elon Musk will do it either. No matter what though, even when all the physical media fail, the ideas will exist for all eternity as part of the existential reality. Ideas are immortal.
One Response to The Diner Atavachron