Home Fries: Collapse Breakfast Energy Food on a Budget
Published
May 23, 2019
|
By
RE
Off the keyboard, microphone & camera of RE
Follow us on Twitter @doomstead666
Friend us on Facebook
Published on The Doomstead Diner May 23, 2019
Discuss this Video at the Cooking Zone Table Inside the Diner
Another Breakfast dish this week from the Cooking Zone of the Diner, but NOT eggs this time! lol. today's breakfast potatoes are fixed as Home Fries, which should not be confused with hash browns which are also good, but not prepared the same way. Home fries were my favorite from my youth, and one of the first things I learned to cook as a breakfast food, along with leftover fried spaghett, which I covered in a previous Cooking Zone episode.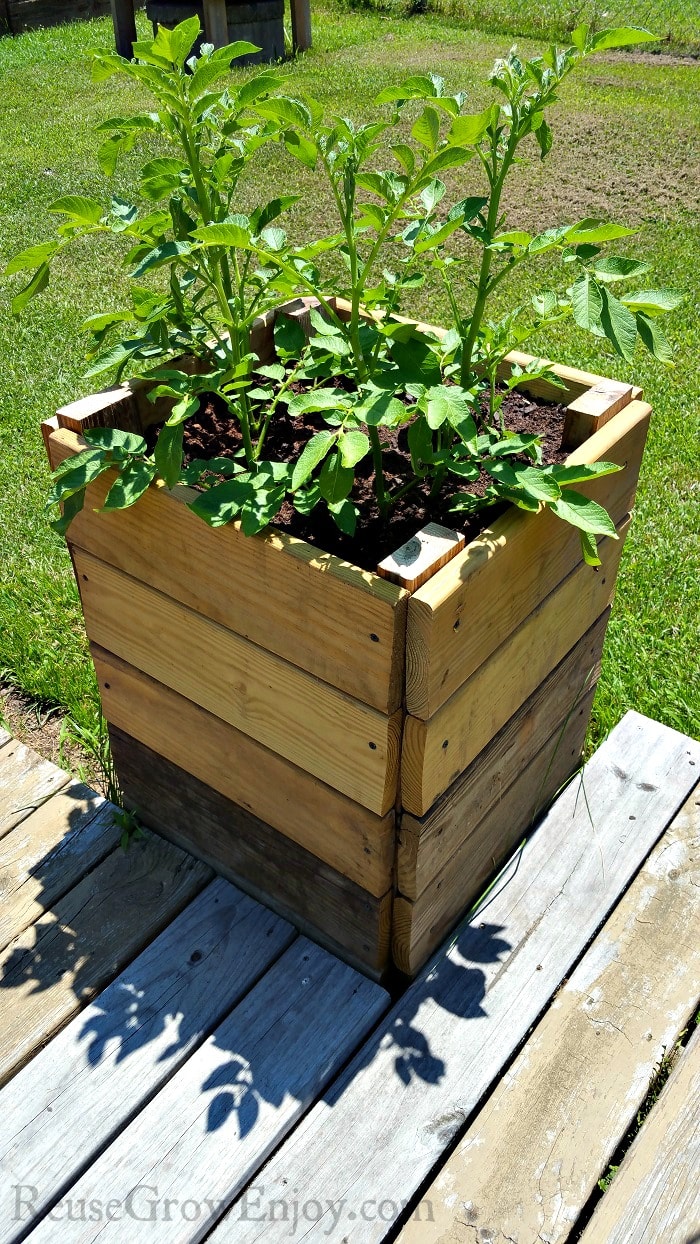 Besides being high in energy content and cheap, potatoes are one of the best veggies to grow yourself in the garden or even on your porch if you live in an urban or suburban environement. You can use a "Potato Tower" and get a greater density of potatoes per square foot than you would get with more traditional gardening methods.
Besides the advantages of having a high energy content in calories and being able to easily grow them at home, they also grow well in a wide variety of locations. Along with Carrots,Alaska Grown Ptatoes are the crop most grown up here commercially, and even though they come in a little more expensive (not much, because potatoes are generally a cheap vegetable to buy), I buy them to support Alaska farmers.
You do need to grow Onions also for the Home Fries, but all the Root vegetables do well up here.