Diners Discuss the Coronavirus Catastrophe
Published
April 5, 2020
|
By
RE
Off the keyboards, microphones & cameras of K-Dog, Monsta666, Surly1 & RE
Follow us on Twitter @doomstead666
Friend us on Facebook
Published on The Doomstead Diner April 5, 2020
Audio Only
Available Streaming over the web or by mp3 Download on Diner Soundcloud
Discuss this Video & Article at the Economics Table inside the Diner
The Coronavirus Catastrophe brings ever more BAD NEWZ to all of us every day, whether we get our information from newspapers, radio, TV or the internet. Every other news story has been swamped by this, and overallll the Graphic interactive and animated graphical daily reports explain why without much to add to it.
What began just a few months ago in the Wuhan Province of Chna has EXPLODED Exponentially, and now covers the population of Homo Sap in pretty much every country on Earth, and still growing. Lockdowns are popping up like Mushrooms on a cool damp morning in Kennett Square, PA. Do Goobermint is about to drop $1200 of Helicopter Money on the FSoA population of Tax Paying adults to try and keep the economy floating for another month while they try and figure out WTF to do. BoJo over in Jolly Old England is now residing in a London Hospital and running the country from there instead of 10 Downing Street. I could go on of course, but I don't have to because we did that in the video! 🙂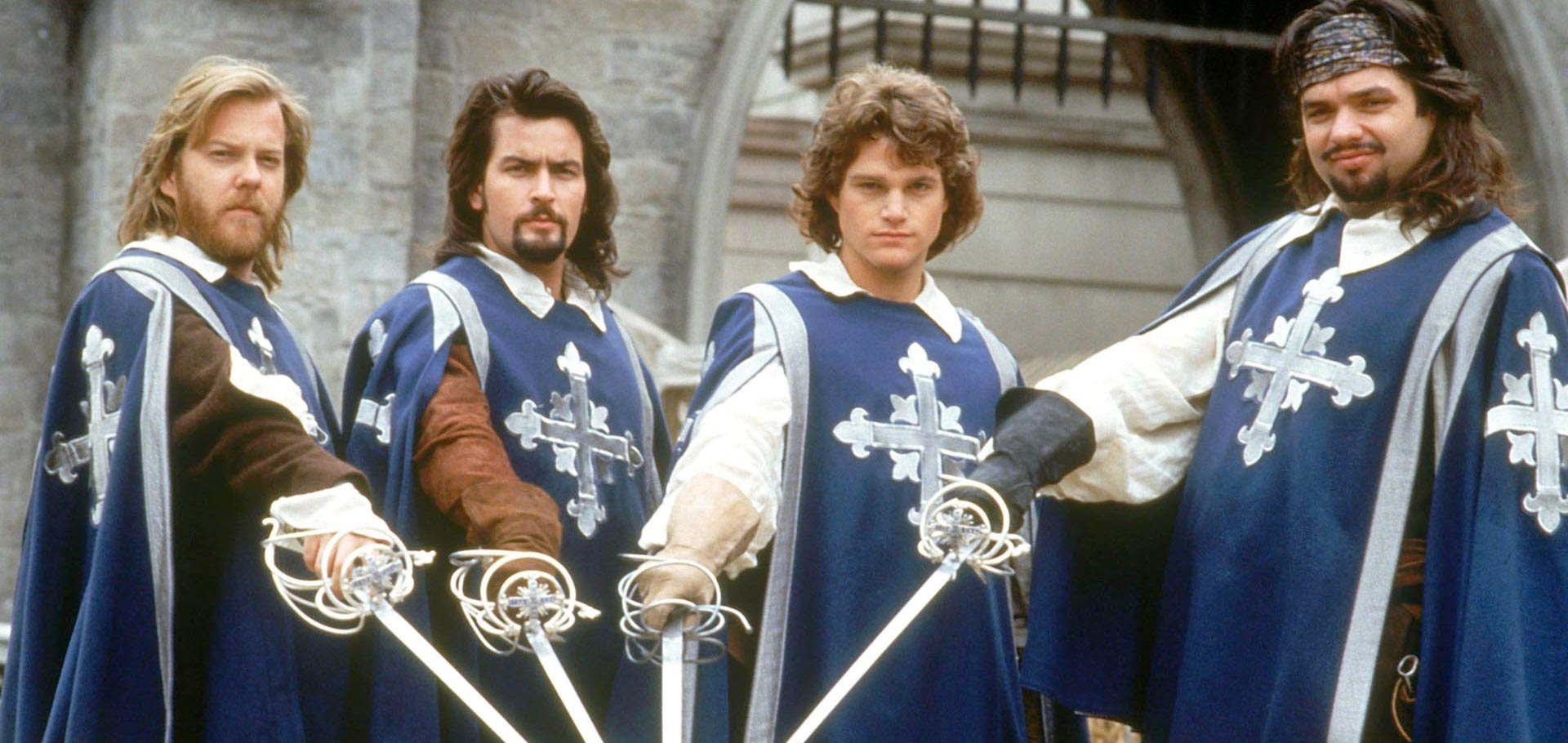 The one good outcome of this crisis is that for the first time EVAH, it brought together all 4 of the Diner Admins for a Round Table discussion of the plethor of problems we are facing over the next months, weeks and years.
Here on the Diner, we wish you all the best as you try and negotiate this global calamity. Get that mask & gloves on!
All for One, and One for All!
Coming Attractions