From the keyboard of Thomas Lewis
Like us on Facebook
Follow us on Twitter @Doomstead666
First published at The Daily Impact  March 24, 2015
You see the stories here and there, usually in local West Coast papers and on specialized websites. One has a gross picture of a dissolving starfish, another a heart-tugger of a starving sea lion pup. Then there are the stories that have no pictures  because they are about something that isn't there, such as sardines and krill. Or something that is happening but cannot be watched, like the slow impassive death of oyster beds. It takes a while for it to begin to dawn on you: Holy Crap! Everything on our Pacific Ocean coast seems to be dying!
In yet another tribute to the limitations of expertise and the need for generalists, you seldom find a review of everything that is assaulting the creatures of the western sea. So let us try to step into the vacuum, which we abhor.
Any one of these stories is scary (oddly, very few of them mention any of the others). Put all the stories together and they are terrifying. And terrified minds want to know: what's doing it? What one thing is the cause of all this, and which magic pill can we take to make it go away?
Unfortunately it never works that way. Contributing causes range from ocean acidification (shellfish) to warmer water (sardines) to altered currents, to pathogens enabled by all the above, to food-source changes caused by all the above. But if you follow each chain of evidence all the way back — what's warming the water, making it more acid, changing the currents, screwing with the food sources — and you will come hard up against the massive pollution gushing from the smokestacks and sewage pipes of the industrial age.
Once again we meet the enemy. Once again, it's us.
---
Thomas Lewis is a nationally recognized and reviewed author of six books, a broadcaster, public speaker and advocate of sustainable living. He also is Editor of The Daily Impact website, and former artist-in-residence at Frostburg State University. He has written several books about collapse issues, including Brace for Impact and Tribulation. Learn more about them here.
Off the Keyboard of RE
Discuss this article at the Geological & Cosmological Events Table inside the Diner
I had a terrific discussion of Geotectonic Ocean Heat Transfer Theory with Gail Tverberg of Our Finite World in the Commentary of her recent article Reaching financial limits–What kinds of solutions are available?
It remains very important to consider the possibility/likelihood that the Global Climate Change we see occurring may not be Anthropogenic in origin. Many of the Policy Decisions and Economic decisions being made now are based on the idea that Cliimate Change is Anthropogenic, and that by pursuing Strategies like Carbon Tax Credits we might be able to alter the Climactic System enough to prevent further damage to the Ocean and Atmospheric systems currently being affected.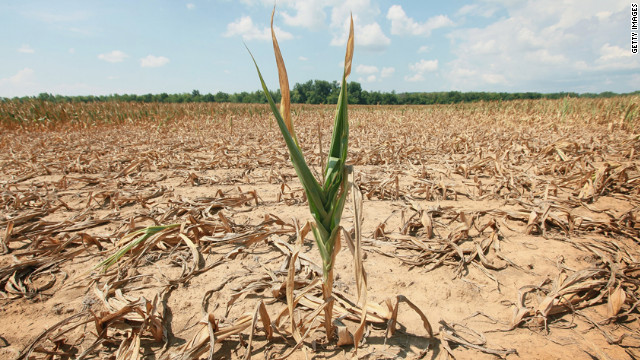 If it is true that the Earth is undergoing a Geological Phase Shift that is producing the effects, then it really does not pay to try and stop that, we won't be able to do it.  Rather what we have to do is figure out means by which to live in a World vastly changed in Climate from what it is now. This could include such adaptations as shifting the locations where most people live to areas which might be more survivable, growing more food through Hydroponics in areas being DRENCHED with extensive Rainfall and moving food Production AWAY from areas experiencing Extreme Drought and perhaps even developing more Underground living arrangements to Ride Out the Storms, so to speak, until hopefully the situation reverts again once this cycle is done with.  If it does not revert,there really is not much to do about it, we are TOAST when the Phytoplankton Collapse.
Anyhow, below follows my discussion with Gail which clarifies many of these issues.  I suggest you read this and the original Geotectonic Ocean Heat Transfer Theory article here on the Diner before drawing the conclusion that Climate Change is necessarily Anthropogenic in Origin.
RE