Published
February 22, 2015
|
By
RE
Off the microphone of RE
Follow us on Twitter @doomstead666
Friend us on Facebook
Aired on the Doomstead Diner on February 22, 2015
Discuss this Rant at the Podcast Table inside the Diner
More Boston Bonkers Snow Pics!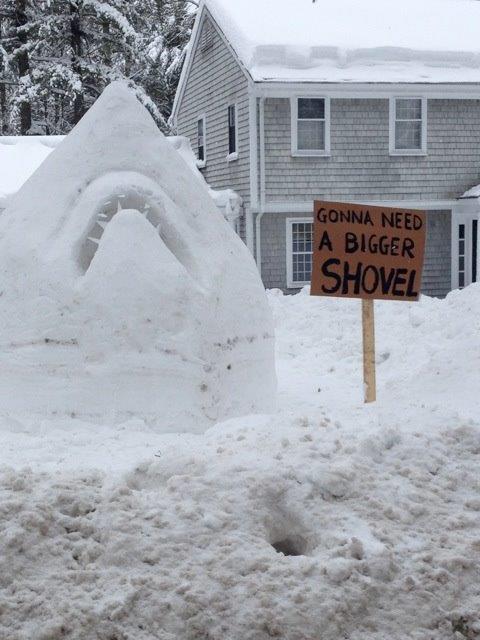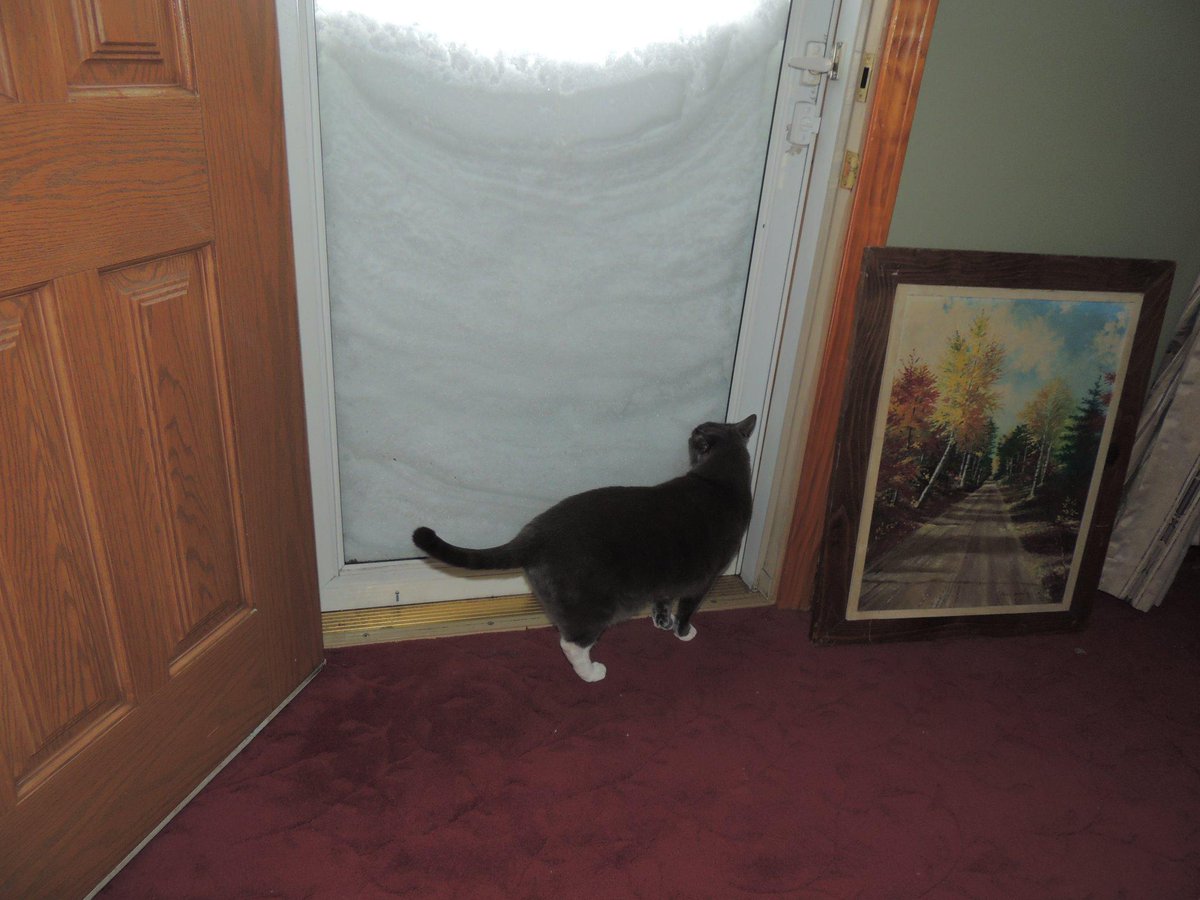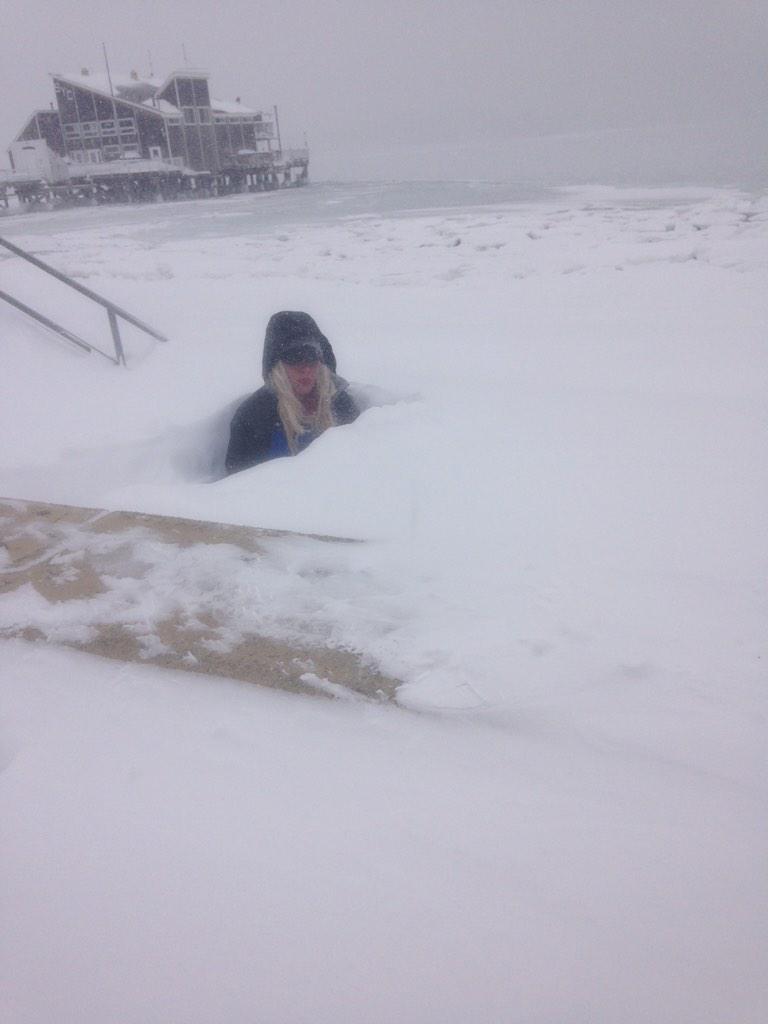 Snippet:
…It has sparked a simmering level of insanity already, with Darwin Award Contestants doing "snow diving" out of second story windows and people trading beer for parking spaces, and there has to be cabin fever across the whole metro area by now. On top of that the cold has been non-stop, which means many people are burning through their heating oil supplies, and getting a new delivery is tough, even if you still have money to order some more up.

You can't even really pack up the car to GTFO of Dodge either, since the same shitty Wacky Winter Weather is hitting up and down the whole East coast, and even if you wanted to try and make the ESCAPE to FL, you'll end up driving on icy roads the whole way and who knows where you can find a motel room on the journey? With those kind of conditions, it easily could take a full week to make the drive down to FL. Flying is possible between the snowstorms, but are there any parking spots left at Logan airport?…
For the rest, LISTEN TO THE RANT!!!
Posted in

Home, Podcast
|
Tagged

Boston, California, Climate Change, Commerce, Drought, Heating, Municipal Tax Collection, Rocky Mountains, Snow, Snowpack