Off the keyboard of Thomas Lewis
Follow us on Twitter @doomstead666
Friend us on Facebook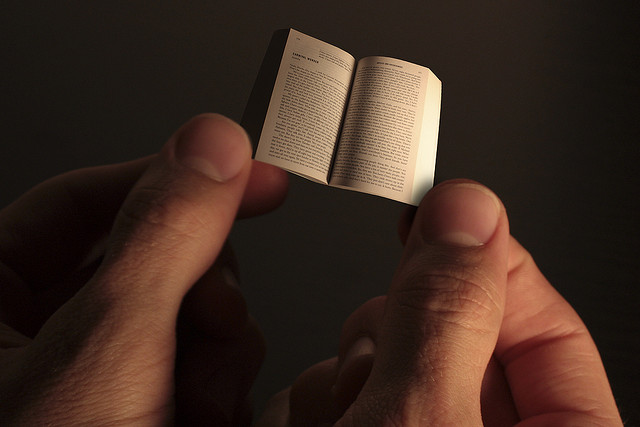 Published on the Daily Impact on July 19, 2015
Visit the New Diner News Page for Daily Updates from around the Collapse Blogosphere
---
Stress reveals character among humans, and the ongoing, slow-motion implosion of the great American shale oil revolution is throwing stark light on the nature of the humans involved in the oil industry. (I refuse, contrary to the shorthand title of this piece, to attribute human characteristics to corporations. They have none. The people who run them sometimes do.) One should not expect much of people who take as their life's work the wresting of the planet's last morsels of carbon from the earth so that we can burn it and destroy the ecosystem that nourishes us, but still: they live among us, they raise children, they pretend to share with us at least some fundamental values.
Even knowing, as many of us do, that they lie, that they hire elegant blonde women to stroll across our Sunday TV landscape and lie in their cosmetically enhanced teeth about what oil companies are doing and what the consequences are, it is nevertheless something of a shock to watch their present descent from dishonesty and greed to sheer, don't-give-a-damn evil.
Cases in point:
There's more, much more. But before this abbreviated review of oil company crimes against humanity becomes the longest book in the world, let's go turn on the TV and watch the Exxon Lady sing her Siren song.
---
Thomas Lewis is a nationally recognized and reviewed author of six books, a broadcaster, public speaker and advocate of sustainable living. He also is Editor of The Daily Impact website, and former artist-in-residence at Frostburg State University. He has written several books about collapse issues, including Brace for Impact and Tribulation. Learn more about them here.