Off the keyboard of Thomas Lewis
Follow us on Twitter @doomstead666
Friend us on Facebook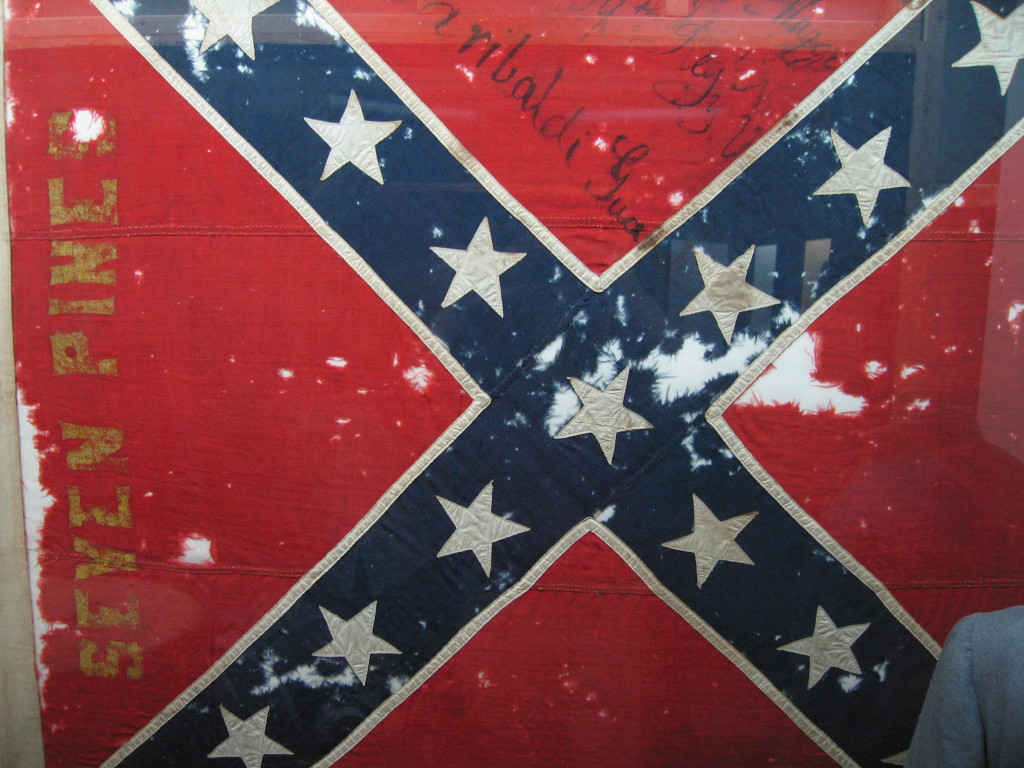 Published on the Daily Impact on June 24, 2015
Visit the New Diner News Page for Daily Updates from around the Collapse Blogosphere
---
We have just seen another massive, and masterly, prestidigitation by the people who love guns and dislike poor people, and who understand that large majorities of Americans dislike gun violence and are poor. The continued existence of free and open elections in this country — albeit less free and less open every year — constrain these people from talking too openly about their vision for America, i.e. one nation, under God, armed to the teeth with people dying in the streets. So they obfuscate, and misdirect, and bloviate and lay down smoke.
And when confronted with a truly obscene massacre of innocent black people by a white whack job with a racist manifesto and a gun, right wingnuts have to work overtime to come up with a diversion to keep the chattering class from talking about their manifesto. This time, after nine people at prayer were gunned down in a church in Charleston, South Carolina, they knew they were going to have to be really good to get this off TV and out of the minds of Americans before any damage was done to their Second Amendment Rights.
They were better than good. They were awesome. They tried a few honkers first, including one actually voiced by a state representative: that if only those elderly folk who went to that Bible study class had been packing heat, they would still be alive. And in any case, they should have fought back instead of waiting their turn to be shot. Honest to God. He said that.
Now, I don't know who came up with the Confederate-flag meme. I doubt that it was one of the right wingnuts because, really, they are not that subtle. But when someone juxtaposed the fact that there had been a racist massacre and, just a few blocks away, a Confederate flag was flying, the right knew at once that this was the right thing. Pundits were puzzled that pols who had been declaring for decades that you could have their Confederate flag when you pried it from their cold dead hands were practically burning it in public. Why? the pundits wondered. Was this a historic paradigm shift, a nation suddenly discovering its conscience?
Old rule: when you hear hoofbeats, think horses, not zebras. Another old rule: the proof is in the pudding. And the pudding, in this case, was that within 48 hours of the atrocity, all the websites and the cable news channels had room for was pictures of the Confederate flag flying over a memorial near the state capitol. The chattering class, in full stampede, trampled each other to vilify the Stars and Bars, along with any state, county or grocery store that would tolerate its display.
Their syllogism was as simple as it was silly: Dylann Roof displayed the Confederate flag; subsequently, Dylann Roof killed a lot of people; therefore we have to get rid of the Confederate flag. I guess the headline they envision, coming soon to Fox News, would be: "Last Confederate flag comes down, mass shootings stop." Yeah, I know, they don't really think that. What they think is, by the time everybody finally runs out of things to shout about the Confederate flag, another shooting massacre will be old news, forgotten by everybody but the husbands and the wives and the children and the parents and the relatives and the friends.
The sound and the fury have been magnificent, from revisionist and simplistic history lessons about the Civil War to the discovery of Confederate symbols and colors lurking in other flags.
Meanwhile, cold hard facts lie disused in the basement of our culture, ignored by the party going on upstairs. Fact: the militants who have slaughtered more Americans since 9/11/2001 than any other group are white, right-wing Christian extremists (as none other than the New York Times has just pointed out — again). The violent extremists about whom police are most worried, as surveys by the Times and others have confirmed, are "militias, neo-Nazis and sovereign citizens" (by which they mean people who recognize the authority of no government). As The Daily Impact pointed out three months ago.
Wait, what? Not the Muslim "lone wolf" popularized by frequent FBI news conferences, the crazed ISIS recruit who, if we don't stay alert and buy more tanks, is going to kill us all in our beds (as presidential candidate Lindsey Graham put it)? No indeed. Loosely defined, presumptive, dumb-as-a-stump Islamic terrorists have killed three people in America so far this year. A far more dangerous group, that racked up five fatalities so far — toddlers. It's a fact.
So spare me, pundits, your comic-book versions of Civil War history that explain, neatly and without nuance, the motivations behind a conflict that over four bitter years inflicted a million casualties on our young nation. Spare me your tortured logic that says, among other things, that since most of the people who display the Confederate flag today are racists, the flag itself is racist. Using that construct, what could we say about the flag of the United States?
There is too much violence, and too much racism, in our country right now. Could we talk about that? Could you folks please stop changing the subject?
---
Thomas Lewis is a nationally recognized and reviewed author of six books, a broadcaster, public speaker and advocate of sustainable living. He also is Editor of The Daily Impact website, and former artist-in-residence at Frostburg State University. He has written several books about collapse issues, including Brace for Impact and Tribulation. Learn more about them here.