1
« Last post by Surly1 on Today at 04:37:12 AM »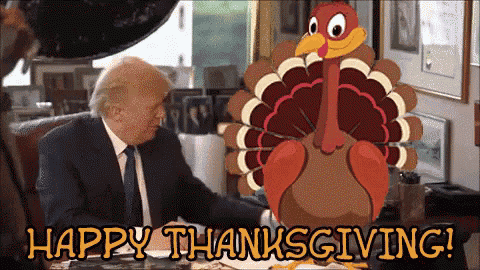 Doomstead Diner Daily 11/23- The Thanksgiving Day Edition
News digest brought to you by the Doomstead Diner.
Editor's note
The Doomstead Diner is a hub for discussion and information pertaining to the ongoing Economic Collapse of the Industrial Economy. The Diner is the result of many years of discussion and debate on many other forums.
At Doomstead Diner, our goal is to collate much of the information we can to assist in planning for the world to come.