1
« on: October 16, 2018, 11:15:49 PM »
permie threads are so nice... I like the Adapter movement title. I thought of the "no movement movement" as my way of explaining most of what is wrong in the world...

I got a meme for that... I don't think I have inflicted it on you...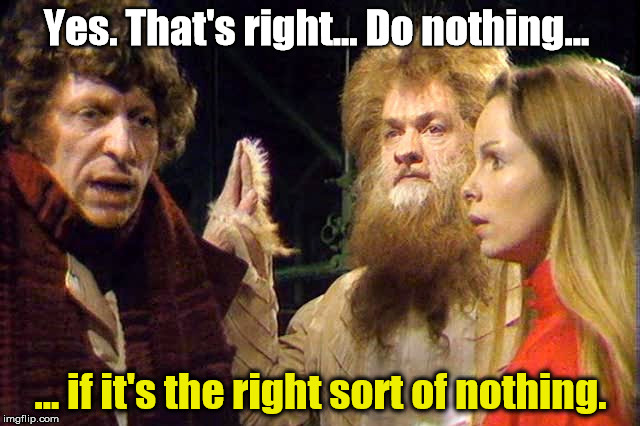 via Imgflip Meme Generator
And naturally, I consider you to be "doing the right sort of nothing".